Referrals
If you refer to us a colleague or a friend or acquaintance we will get back to them within 24 hours. It may even be your current landlord or landlady whom you would like to send our way!
Simply complete the form below with the property owners contact information, the property address and of course your details.
Property Management Referrals
To existing clients we offer  One Month Free Property Management fees for each property referred to us which we sign for our property management services.
If you do not have a property with us but would like to refer someone, you will receive a reward. For new referrals to our property management we offer a $100 Myer gift card
Property Sales Referrals
For each property referred to us which we list and sell, we offer the following:
House –

$300 Myer gift card

Unit/Apartment/Duplex/Land –

$300 Myer gift card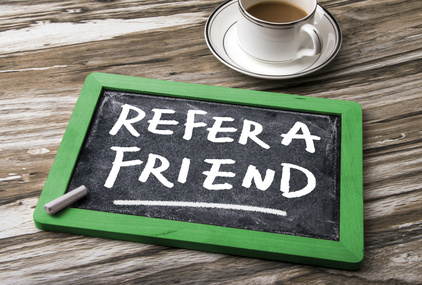 Fill in the form below to refer a Property Rental or Property Sales listing. This is your receipt. A copy of this form will be sent to you.