Overseas Landlords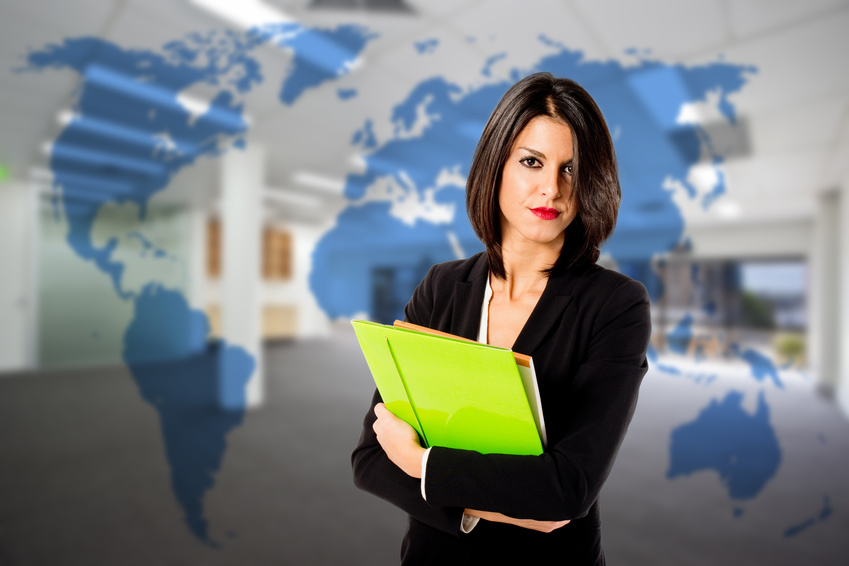 There is a lot more to researching and buying a property in an overseas market. In between the purchase and the eventual resale of the property, there is the important matter of property management. Overseas landlords need to deal with the complex matter of managing their investment.
This management prospect can turn away many potential investors from excellent real estate opportunities.
As part of the service we offer, our team will make the managing of your property as straight forward, and stress free as possible. We will also achieve excellent rental yields on your investment property.
We Also Communicate in Fluent Chinese??
Our Principal, Shirley Fei, is originally from Shanghai. If you prefer writing and communicating in Mandarin or Cantonese then please do so. Shirley will communicate with you directly.
Are you looking for a Property Manager in Perth?
You may already have an investment property here in Perth that you need managing, or perhaps you are a first time investor?? Perhaps you would like to be better informed about the Perth property market, and what type of return you can expect to yield from your investment?

If you would like us to contact you to discuss your specific requirements further then complete the form below.
Please complete the fields below. We will contact you within 24 hours.