Free Rental Property Appraisal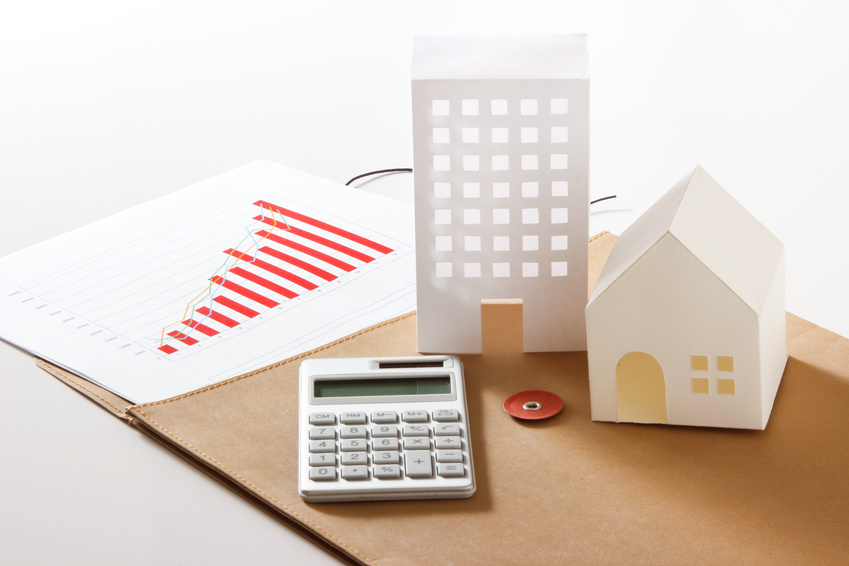 It is important for property investors to know that their rental property is performing in the current rental market. In order to help your portfolio grow you need to be getting the right return, with the right tenants.
888 Real Estate Group WA will give you an independent and completely free assessment of what your rental property should be returning right now.
Your inquiry is important to us. Shirley or a member of our team will get back to you within 24 hours.