0434 635 626 08 6161 7808
Deal with the Licensee
Have Shirley look after your property directly

Premium Service
We are committed to offering an exceptional level of client service and care for properties to a high standard. We are uncompromising in delivering the best results for you.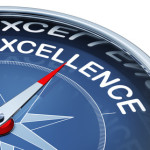 We offer seasoned property owners as well as new investors and first home buyers a comprehensive range of services – from advertising, regular communication, convenient Home Opens, placement of qualified tenants, managing tenancy – to providing value-added services.
Whether you are interested in selling your property, or property management, you will find our rates and fees are extremely reasonable. We believe they are some of the most competitive in the Perth real estate market. We offer upfront packages with no hidden expenses or surprises. To find out more or arrange a meeting,
Call Shirley 
0434 635 626
08 6161 7808
Selling Your Property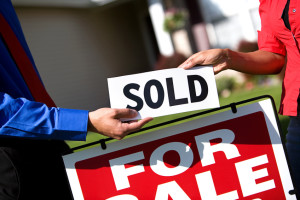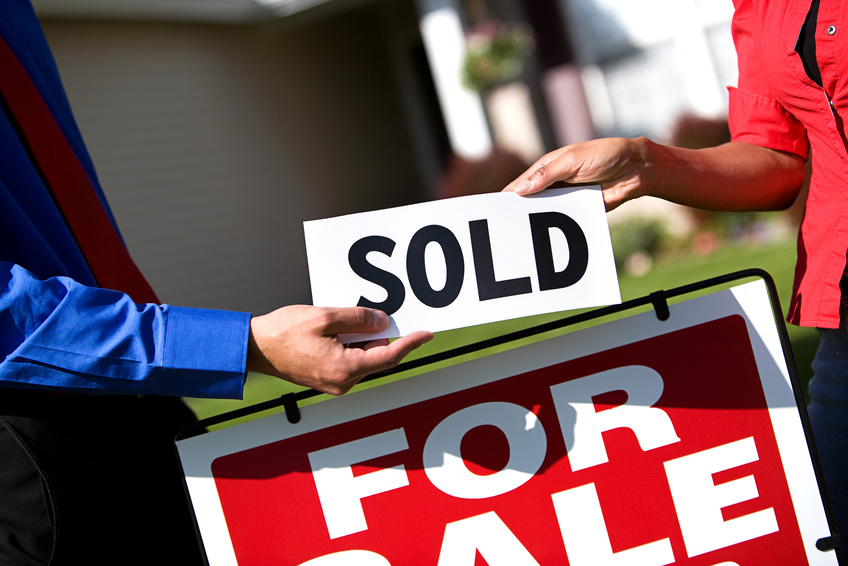 At 888 Real Estate Group WA we are committed to providing you with:
the best possible representation for selling your property
maximizing your property's exposure to potential buyers
obtaining the maximum price for the sale of your property
achieving desired sales results withing a targeted time frame
reducing your stress levels while selling your property
extremely competitive sales commission rates
We believe that clear and frequent communication is essential for the sale of your property.
Your sales consultant will be available 7 days a week to communicate and discuss with you all buyer activity
Low Fees & Great Service!
Latest Listings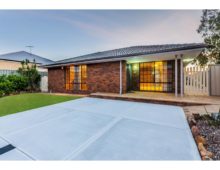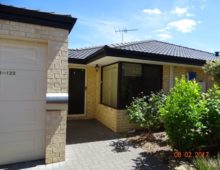 Property Management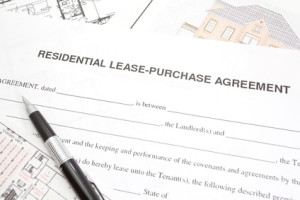 As the Principal of 888 Real Estate Group WA, I would like to convey to you that we take the treatment of property owners and tenants very seriously, and with absolute respect. We believe in developing a relationship between tenants and landlords where there is as little friction as possible. When both parties are happy and informed, our job also becomes much easier. I have opted to simplify the fees for property management, as much as possible.
Combined with regular communication and reporting to property owners, we have extremely competitive packages for single investment property owners and multiple investment property owners.
Our most popular Property Management package has no more fees for: Property Condition Reports Letting Fees Advertising Costs Property Inspections Final Bond Inspections Postage OR any other miscellaneous fee.
Other options include traditional fee structures, which may suit clients with low tenancy turnover. I would love to sit down with you face to face and discuss with you what your requirements and expectations are, as well as tailoring the most suitable package to suit your property management needs.
Latest Rental Listings